Green Screen
A pop up green screen studio is a perfect addition to any party, celebration or commercial project; it adds fun for people of all ages, who can say no to a fun photo?
Guests step on to the pop up studio and the fun begins, a professional photographer is there to help people with posing and acting to make sure the best possible images are captured. 
Photo's are wirelessly transmitted from the camera to the computer in a fast and efficient process.
As soon as the photo is taken, it is automatically edited by our state-of-the-art photobooth software and the green background is replaced with a background of your choice.
If your party or corporate day has a specific theme, it is possible to create a set of bespoke scenes to add to the occasion. 
Corporate branding can also be easily added together with various overlays.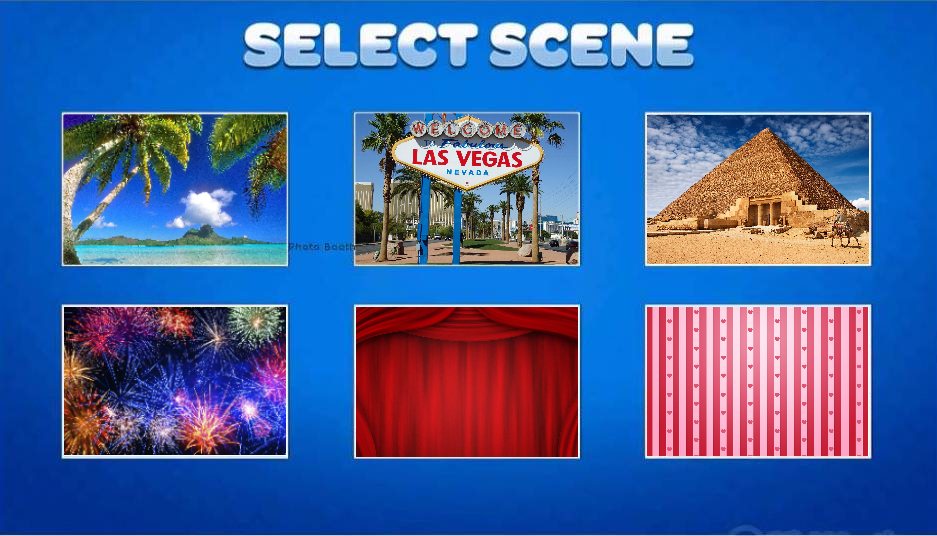 Within a few seconds the finished photo is uploaded to a monitor and ready to be viewed, purchased and printed for your guests.
Our Services
About Us
 Social media
 

Tel:

07505108104

 

 

For all the latest news and info from our events, please click on the links

  

 

 

 

 

 

 Spotlight Photo Events provides Event Photography services in Northampton, Milton Keynes, Rushden, Towcester, Bedford,  Rugby, Leicester, Market Harborough, Wellingborough,  Kettering, Daventry, East Midlands, Silverstone, Newport Pagnell, Banbury, Luton, Dunstable, Coventry, Leicester, Oxford, Northamptonshire, Bedfordshire, Buckinghamshire, Oxfordshire, Cambridgeshire, Leicestershire, Warwickshire, Lincolnshire, Derbyshire, Nottinghamshire.